i had Jaslina come thru for a shoot finally. again heres another girl that i've been emailing back and forth with for a while. shes brought her stylist with her. Joi. I ended up shooting them both.
check out some shots.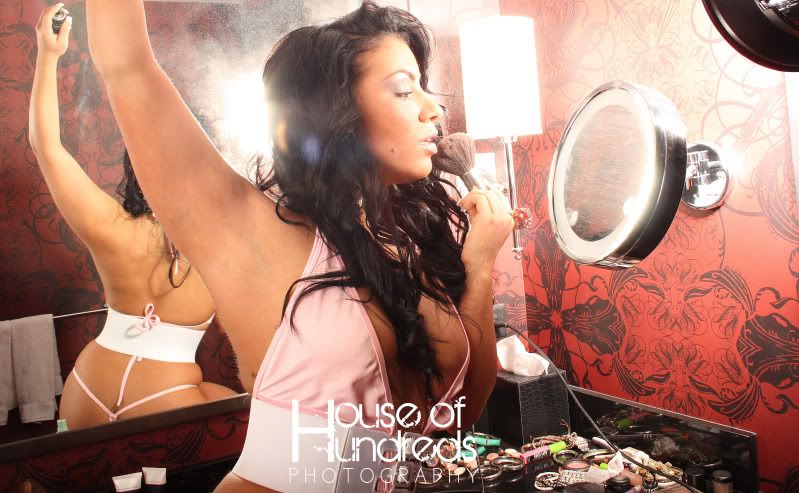 and heres a BTS video she shot for her website..