Saturday, April 16, 2011
a new visual until the day of the show.


first friday may 6th my first solo exhibition "The Redlight Project" will be on display at Space Studios. SPACE studios is located at 8 e. Charleston crossing Main st. music provided by bootleg kev performances by Fame, Welbe, SeDrew Price Open bar. No cover 7pm - 11pm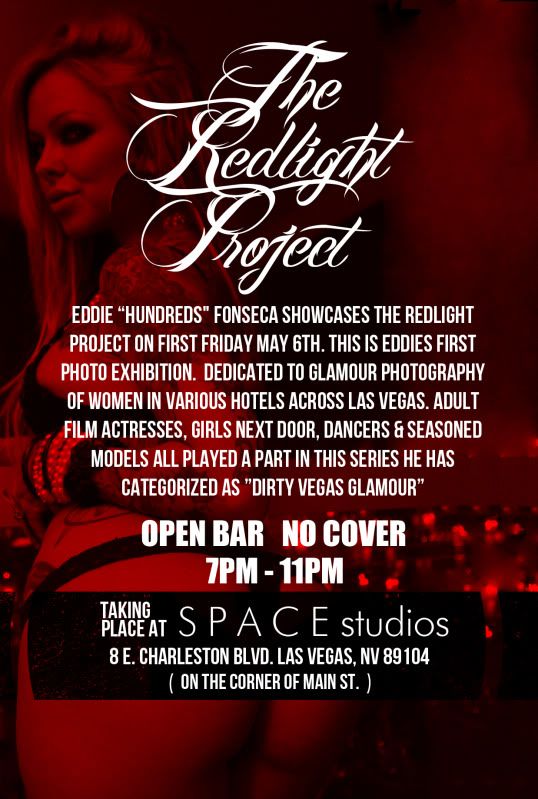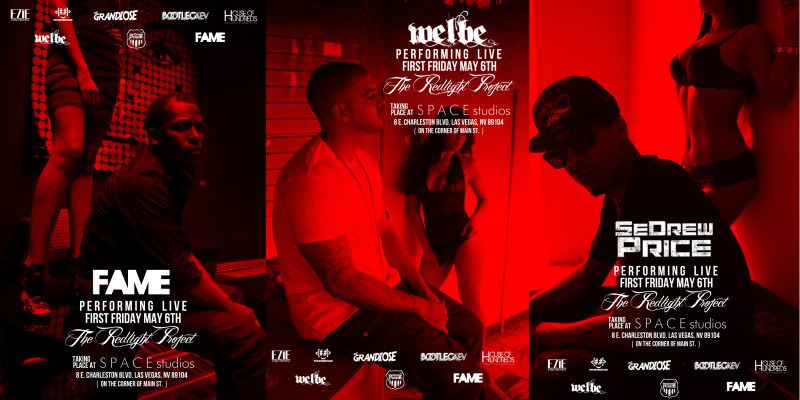 Thursday, April 7, 2011
I went on a 4 day ride with my friends over at The Grandiose clothing Co. From the manufacturing process to being released in a store. Along with some celebrating along the way.