Friday, August 20, 2010
Wednesday, August 18, 2010
i always enjoy linkin up wit monique.. shes one of the easiest people to work with and she doesnt have that diva attitude i run into every so often. i cant stand that shit! heres some of what we shot
unedited
Monday, August 9, 2010
still at it..
been busy with Drew, Z and the entire camp lately. check out the cover work we knocked out for Drews latest project.
SeDrew Price: Basic Training The Collection
click the link below to dowload it now
http://usershare.net/5uh6bpg6mtfr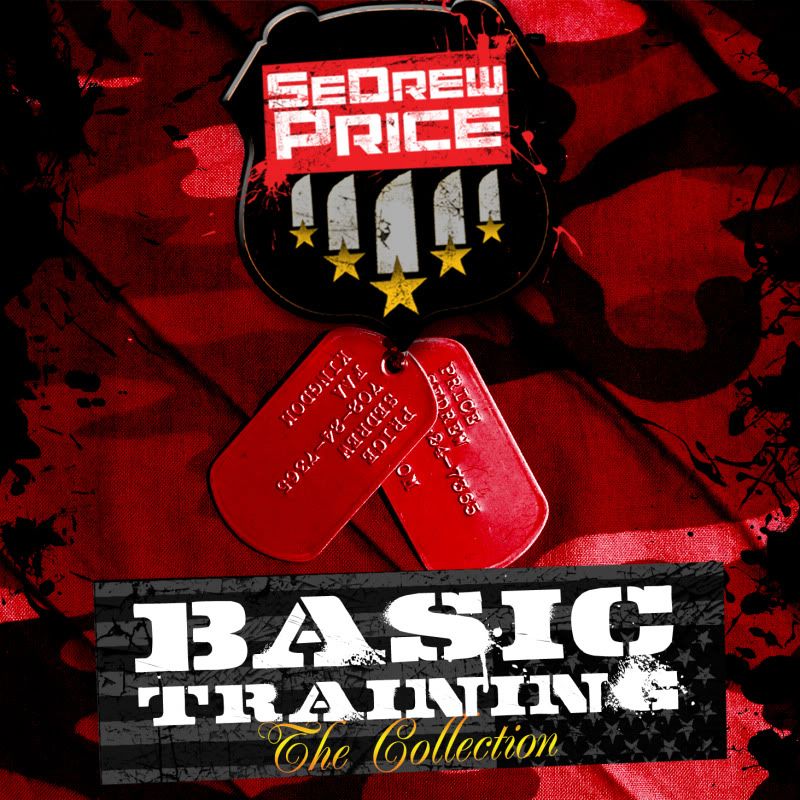 my boy Jream hit me up for some last minute stuff 2 days ago. he needed a Bio done ASAP.
although i didnt take this picture.. i told him i really liked it. shout out to his photographer Al Brown. check out what we put together for him.
shooting right as that sun hid behind the mountains....
there were about 8 - 10 bats (yea BATS) flying around us the entire time.
hit hayley on her twitter. @LovedbyHAYLEY