my friend Ash hit me up and said she wanted to shoot again. she didnt have anything in mind so i told her bout a few spots i'd been lookin at.
yeyos cigar factory.
and the alley right behind beauty bar.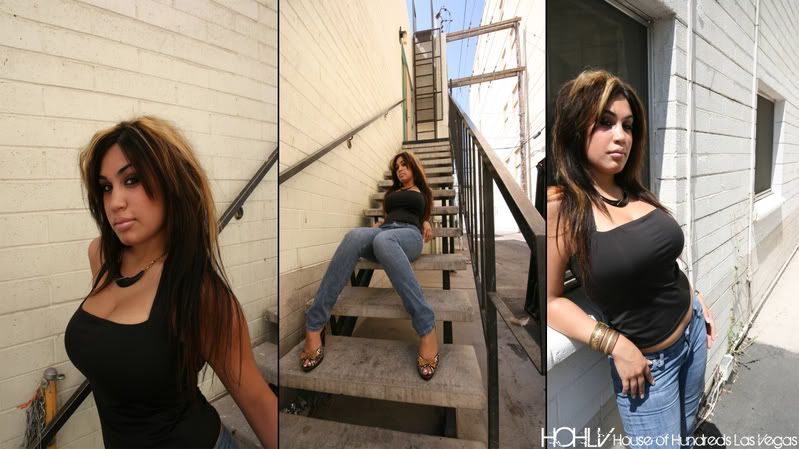 while we were shooting some guy started cheering boo on. she always has a fan everytime we shoot. haha. any way as we're leaving homeboy comes back. he said he was comin to burn one with us. i told him i was good and boo politely said no.
i asked him what his name was and he said "Rock and Roll Russel"
we chopped it up for a while. he had ash and me rollin. (no pun intended) and then i told him we had to dip. Ashley took a picture with him before we left. cool ass dude.